Welcome
New Here? Let's Get Acquainted.
Send me your name and email so that we may schedule a discovery call via zoom, in person or by phone.
Upstream seeks out people that are impacting the world around them but lack the necessities to further their work.
The theme of their ministry and mission is Building Leaders To Change A Nation. Malawi is a nation of 20+ million and lists among…
How do we allow the impactful change
of being a part of something that is
bigger than us…
Our Mission
Our mission is simple: to love God and to love others.
Donate
Thank You for Your Donations. We Couldn't Do It without You
Be a Part of Our International Student Ministry
Together, it is possible. We can, and are, making a difference.
Join with Us
Upcoming Events
Service Time
PROGRAM
TIME
Sunday Morning
10:30 AM

Tuesday Evening

We are studying the Book of Revelations

Wednesday Afternoon Prayer

6:00 PM

12:00 – 1:00 PM
Upcoming Sunday Events
Please Join us Starting November 27 for Christmas Adventures
November 27  Sart of Advent
December  4  Peace
December 11  Love
December 18  Joy
December 24  Chrismas Eve Candle Light Service      6:00 PM
It will be a time of Christmas Carols and Scripture Reading.
December 25 Christ's Advent
Please join us for these Special Days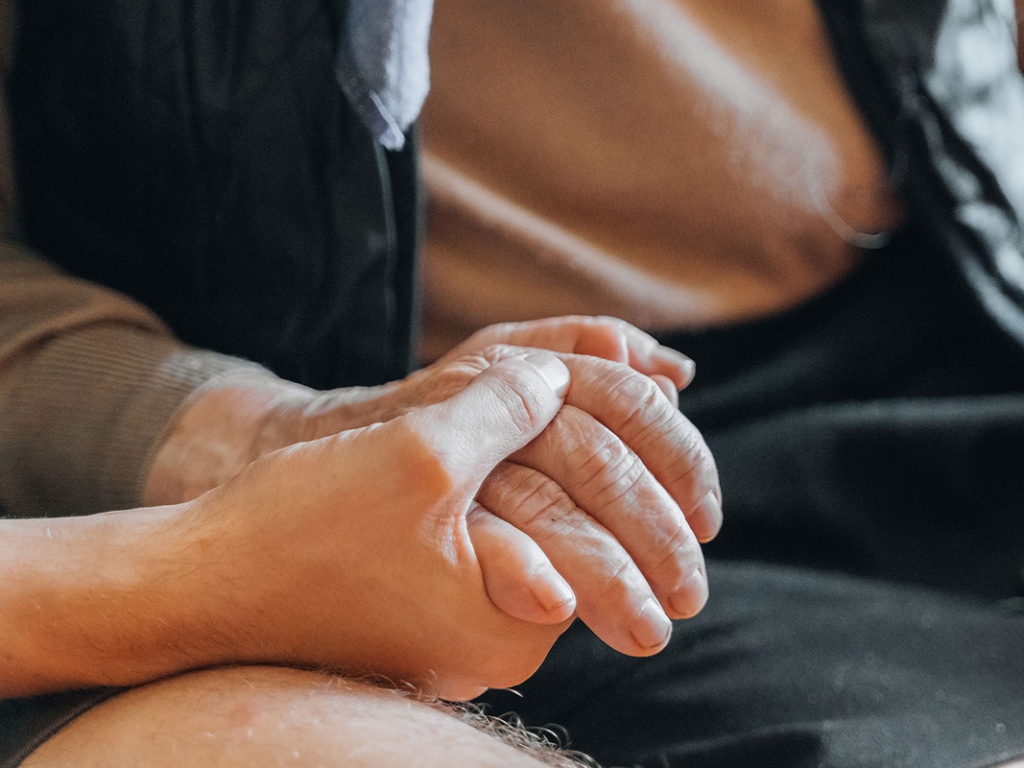 The Pastor's Minute
A new survey reports that 75% of Americans say the nation's moral compass is pointed in the wrong direction. How would you answer that question? Is Canada's moral compass pointed in the wrong direction? The idea that there is a wrong direction suggests there is a right direction! If there is a right direction we can and should follow it! Here at SPC we are working to find and follow this seemingly illusive, right moral direction.
Why not Join us in the journey?
Newsletter
Stay up-to–date on Church News and Events