Welcome
New Here? Let's Get Acquainted.
Send me your name and email so that we may schedule a discovery call via zoom, in person or by phone.
Upstream seeks out people that are impacting the world around them but lack the necessities to further their work.
The theme of their ministry and mission is Building Leaders To Change A Nation. Malawi is a nation of 20+ million and lists among…
How do we allow the impactful change
of being a part of something that is
bigger than us…
Our Mission
Our mission is simple: to love God and to love others.
Donate
Thank You for Your Donations. We Couldn't Do It without You
Be a Part of Our International Student Ministry
Together, it is possible. We can, and are, making a difference.
Join with Us
Upcoming Events
Service Time
PROGRAM
TIME

Sunday Morning

10:30 am

Tuesday Evening

We are studying the Book Acts

Wednesday Afternoon Prayer

6:30 PM

12:00 – 1:00 PM
Holiday Schedule
| | |
| --- | --- |
| PROGRAM | TIME |
| Christmas Eve | 6:00 PM |
| Christmas Day | 10:30 AM – 11:15 AM |
| New Year's Eve | 9:00 PM – 12:00 AM |
Upcoming Sunday Events
2023 Theme: Deepening Our Spiritual Roots
Please join us for these special Sunday morning messages.
To all those who missed coming to the Womans conference you can view the messages on our YouTube channel:  @SydneyPentecostalChurch8896
---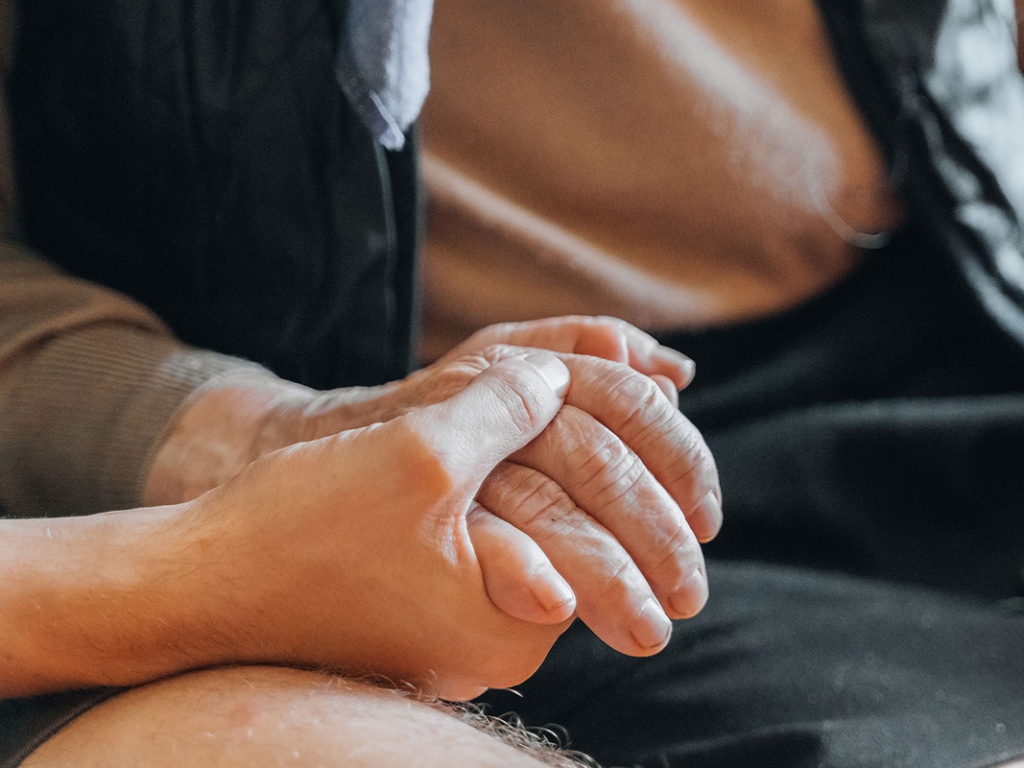 The Pastor's Minute
Over the past couple of weeks, at the Bible Study, we have been looking into what Love is and how it so profoundly affects our lives, so it is no surprise that one of the most popular scriptures in the Bible is John 3:16.
John 3:16 (NIV) [16] For God so loved the world that he gave his one and only Son, that whoever believes in him shall not perish but have eternal life.
You need to know that Jesus gave up everything because He loves you! If you would like to learn more, please join us here at Sydney Pentecostal Church on Sunday Mornings at 10:30 am or you can contact us through our webpage. We would love to connect with you and share more.
Newsletter
Stay up-to–date on Church News and Events